Welcome to MKB Kitchens, Baths and Basements
MKB has Algonquin's leading Kitchen and Bath design experts.  Designing your dream kitchen or bath is no small undertaking, it takes a keen eye and an understanding of client needs to balance the functionality of your space, with your budget. We marry the two seamlessly, offering many options for all, we spend time building the relationship with our clients, as these projects can seem overwhelming, our clients love that we handle every step of the process, making your remodel as stress-free as possible.
We back our name with over 30 years experience, and our customer's satisfaction is our number one priority.
Send us an email today to take the first step in making your kitchen (or bath) dreams a reality!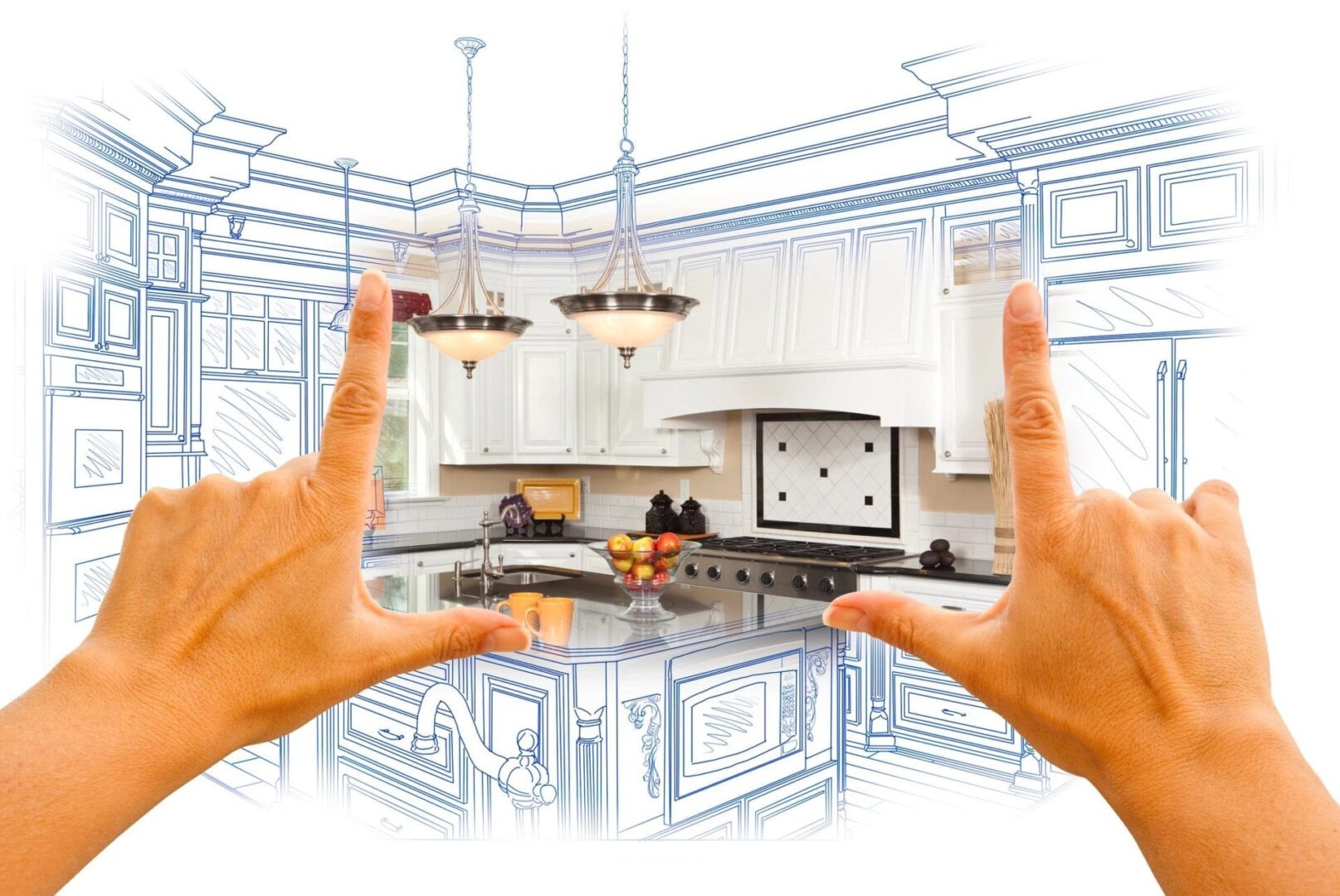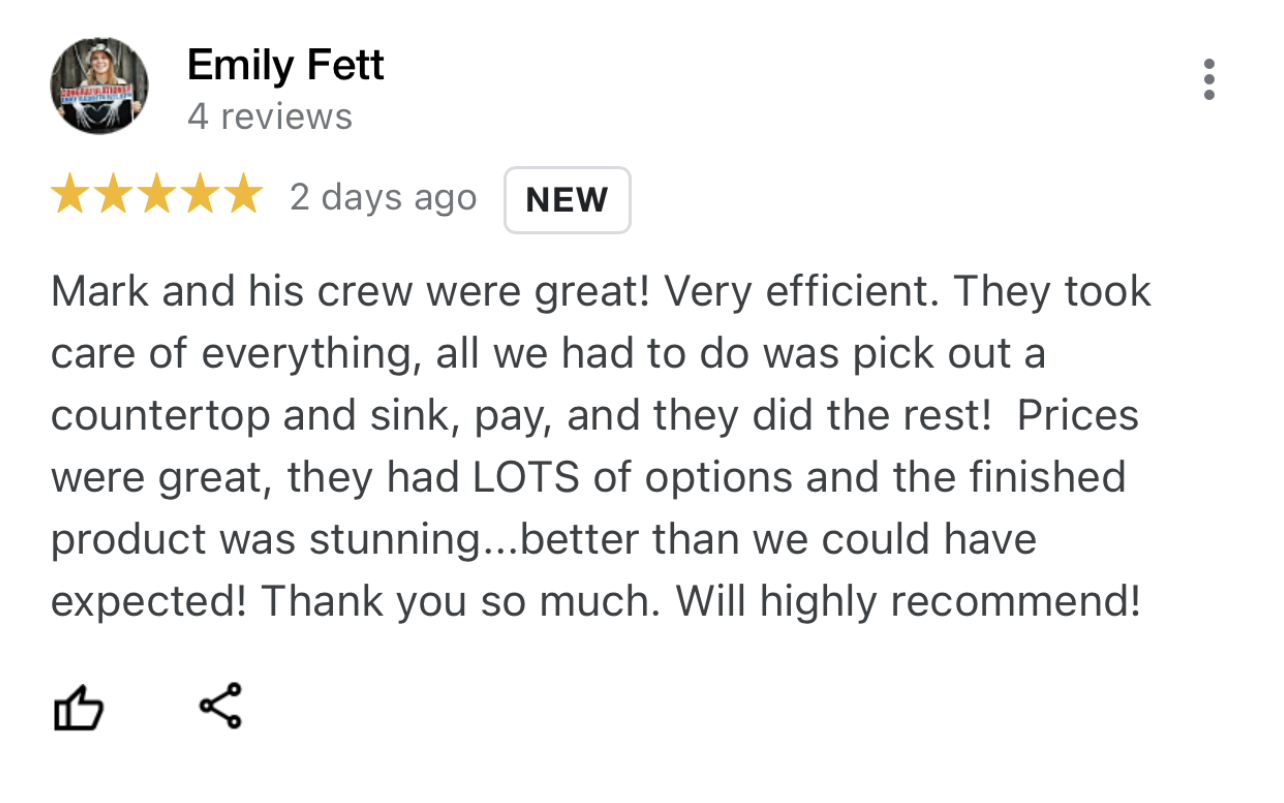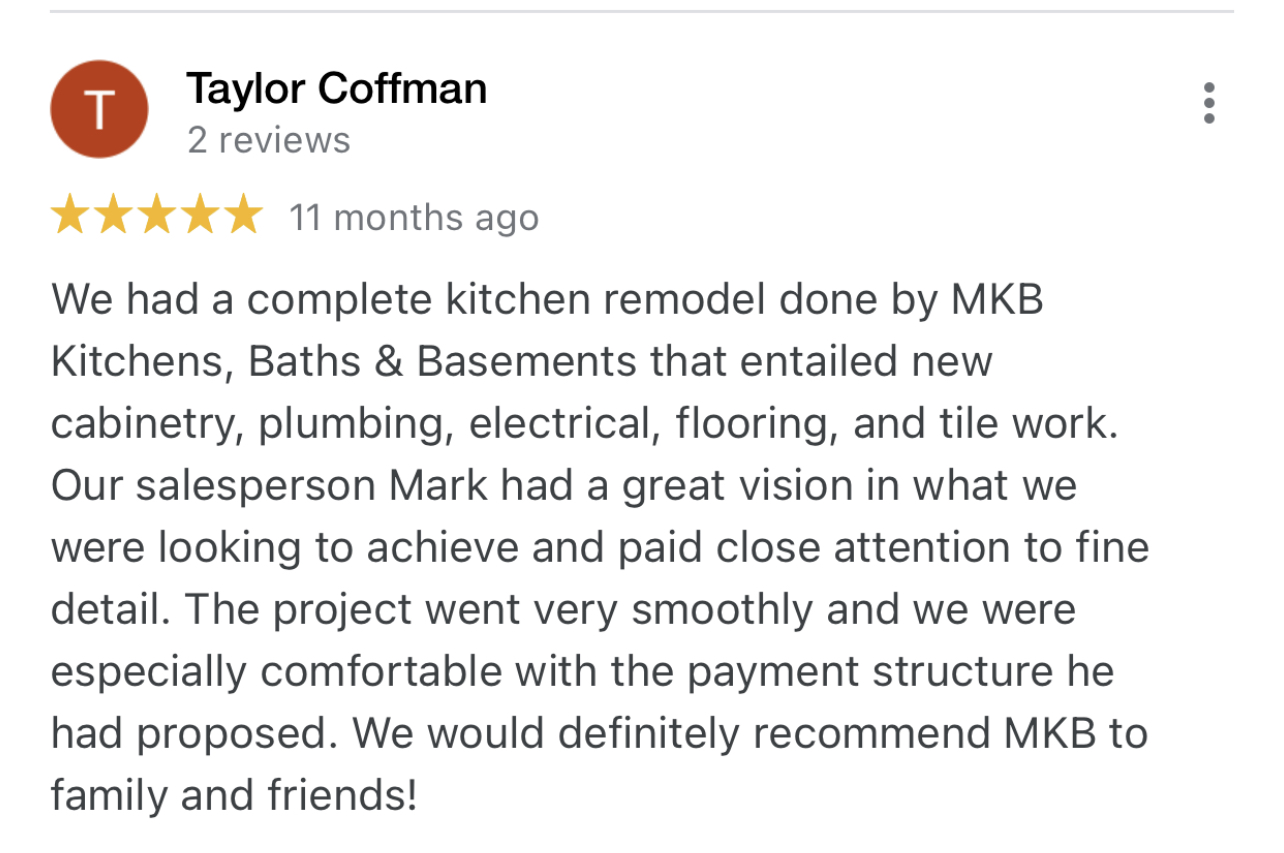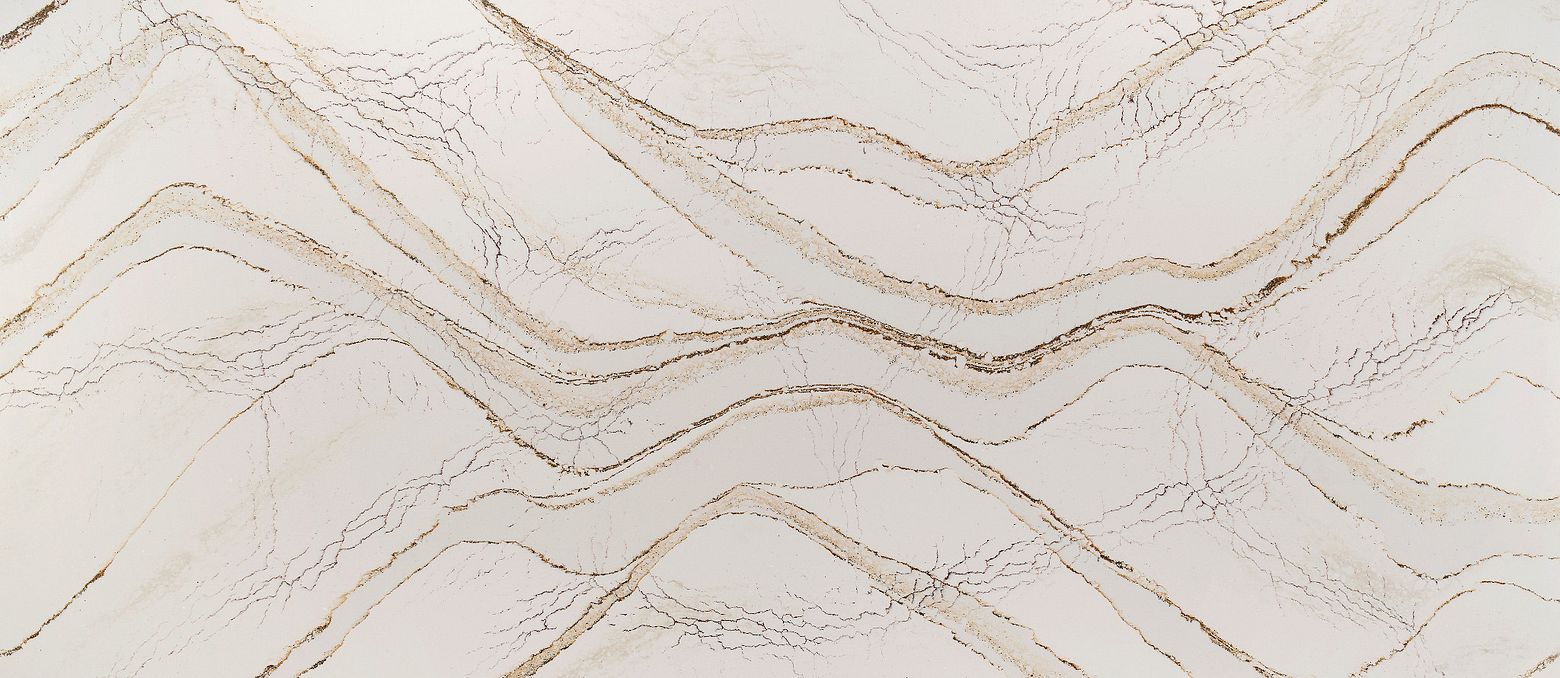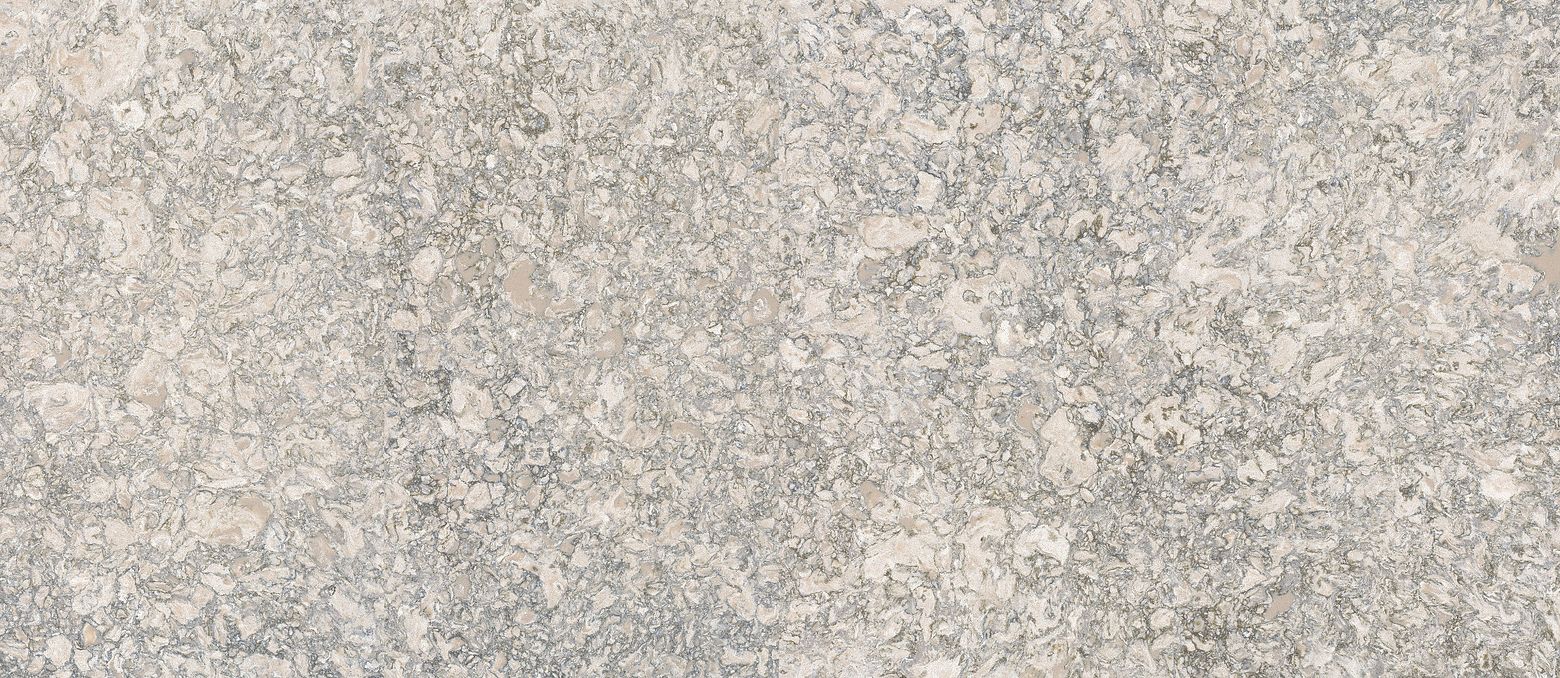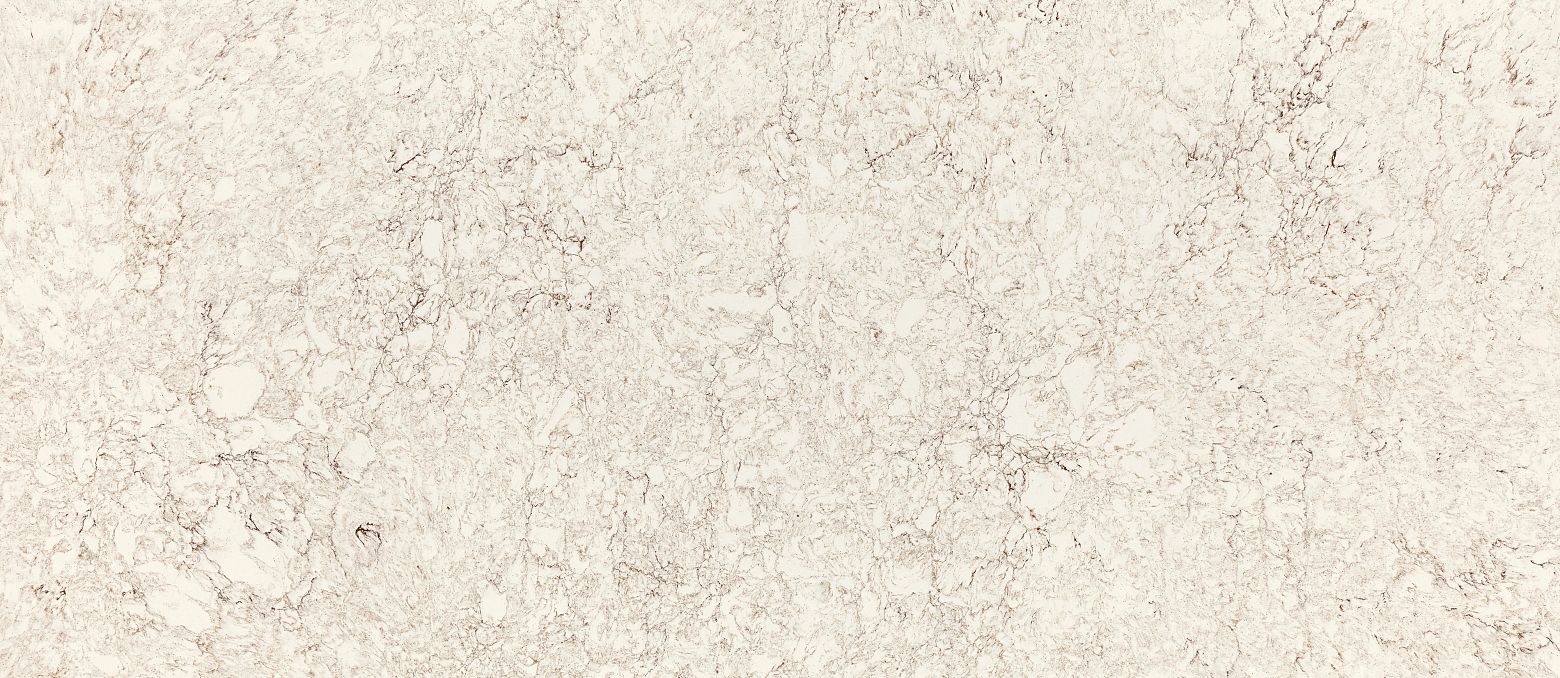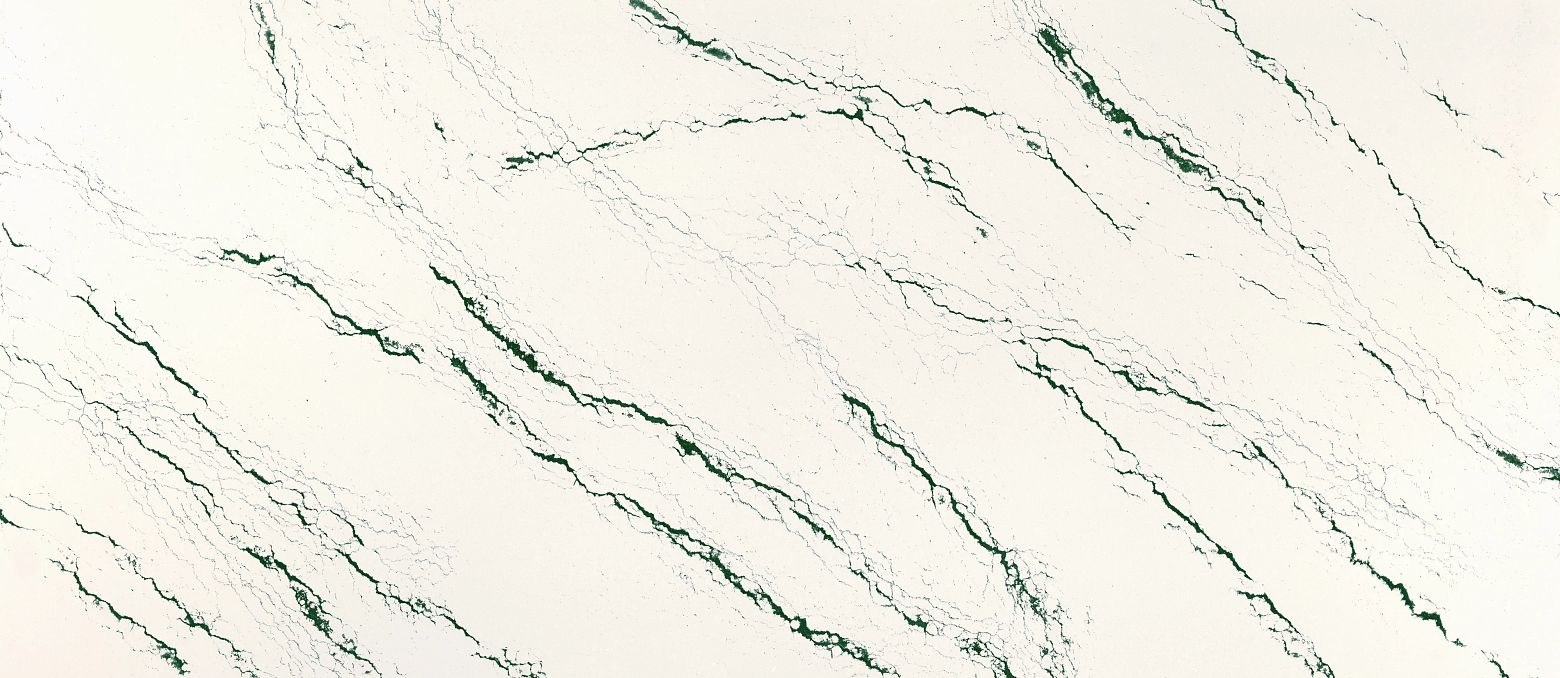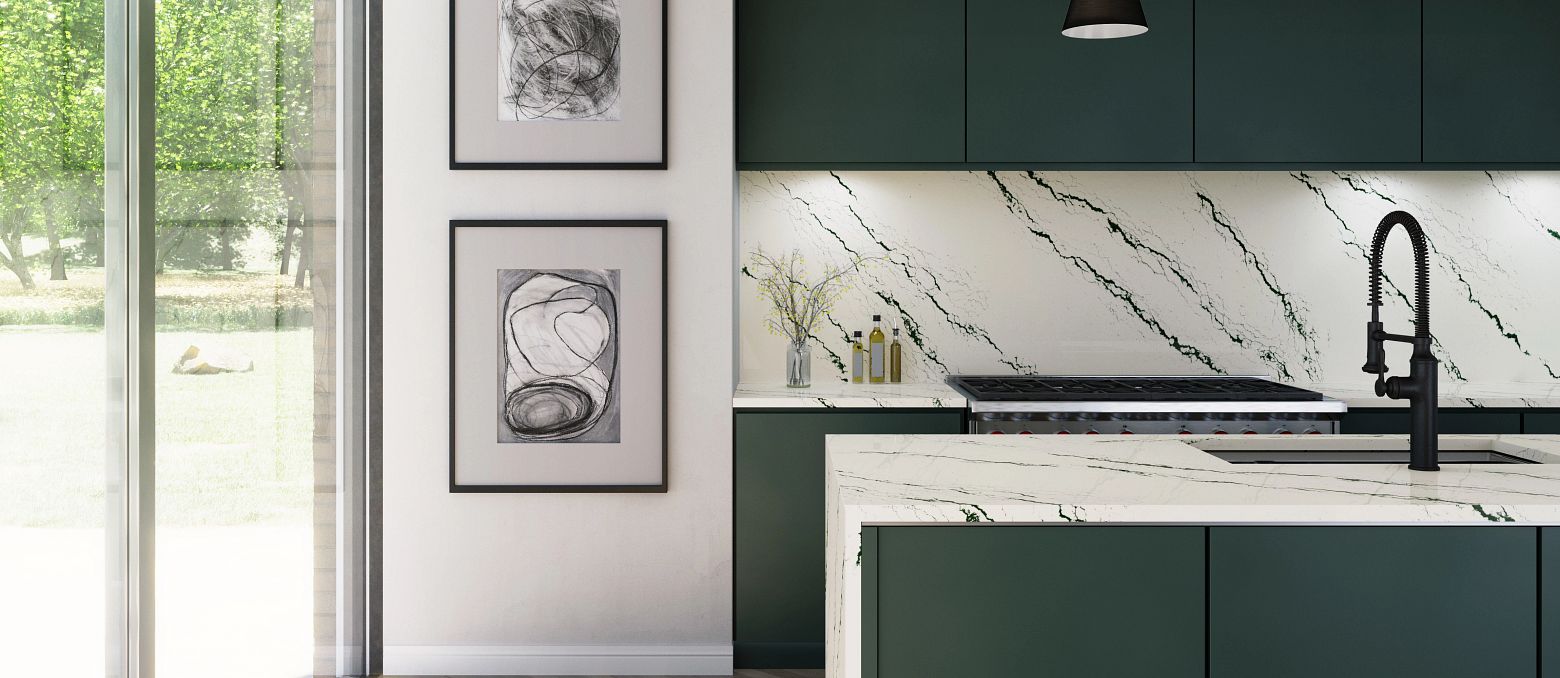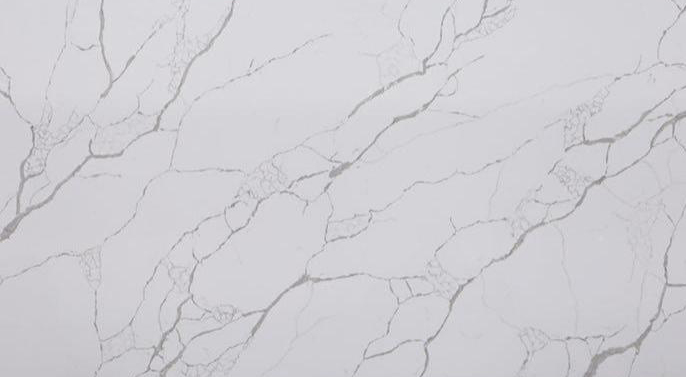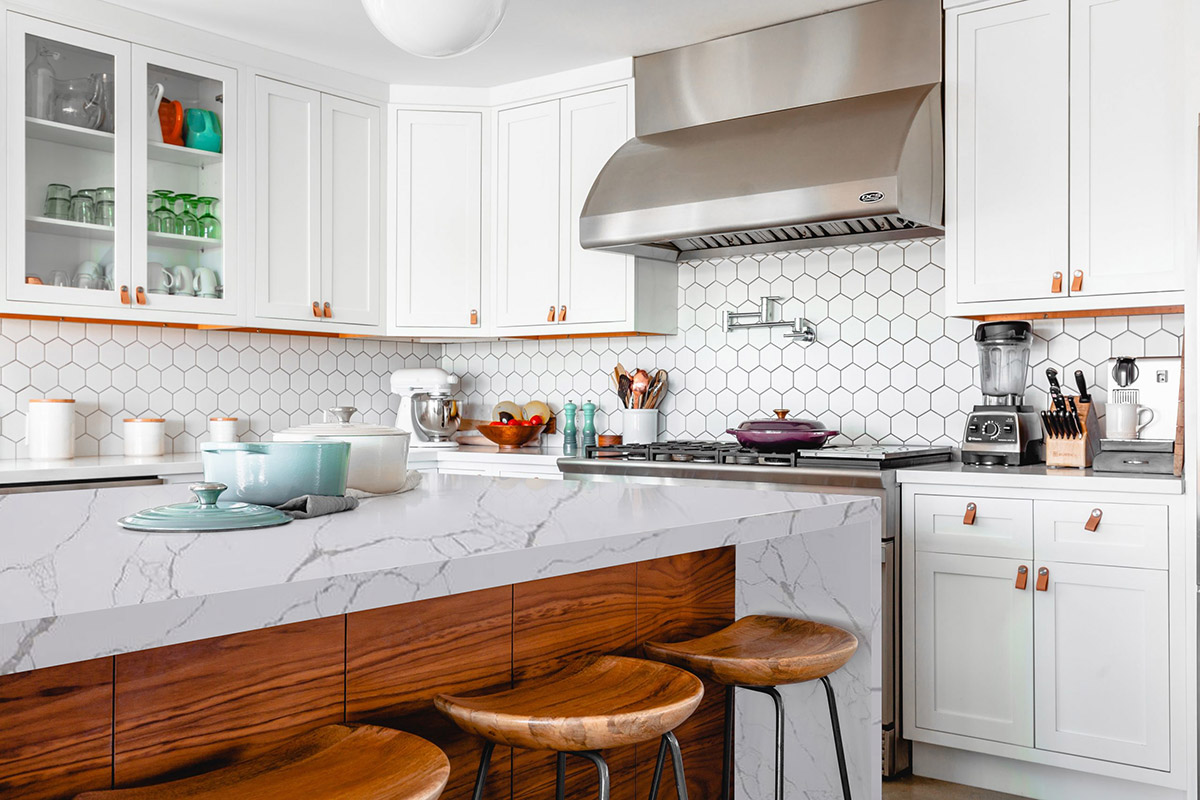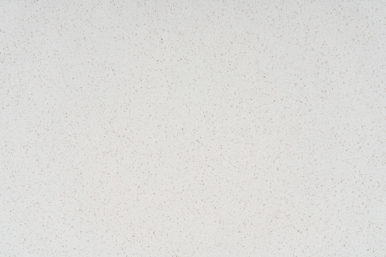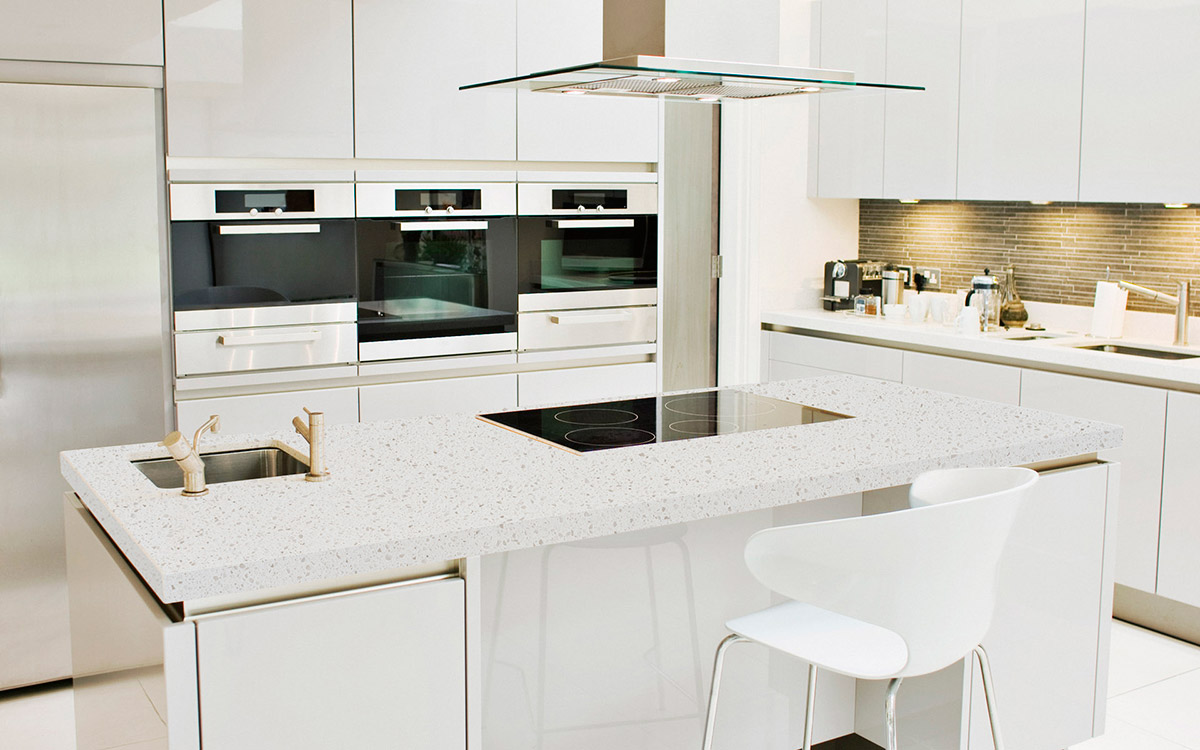 MKB Kitchens, Baths & Basements is a full-service kitchen and bath design and remodeling company located in Algonquin, Illinois. We take pride in creating an inspiring and rewarding design process for your kitchen, bath, or other rooms. As kitchen and bath experts, our team is knowledgeable in all areas of custom and semi-custom cabinetry, countertops, flooring, and all the other elements that create the perfect kitchen or bathroom. Every detail is carefully planned. Material samples are carefully reviewed and selected.  Cost budgets are clearly defined and the design/build process shall be as satisfying as the stunning finished product. Our expertise of 30+ Years in Design and Remodeling is evident in our work.
Visit our showroom or contact us today for a free estimate on your next remodeling project.